Service
To serve our private and public clients with designs that benefit the overall community.
Communication
Effective communication with clients, project teams and stakeholders to ensure project deadlines are met and cost efficiency is maintained.
Relationships
Fostering and maintaining long-lasting relationships built upon trust and respect.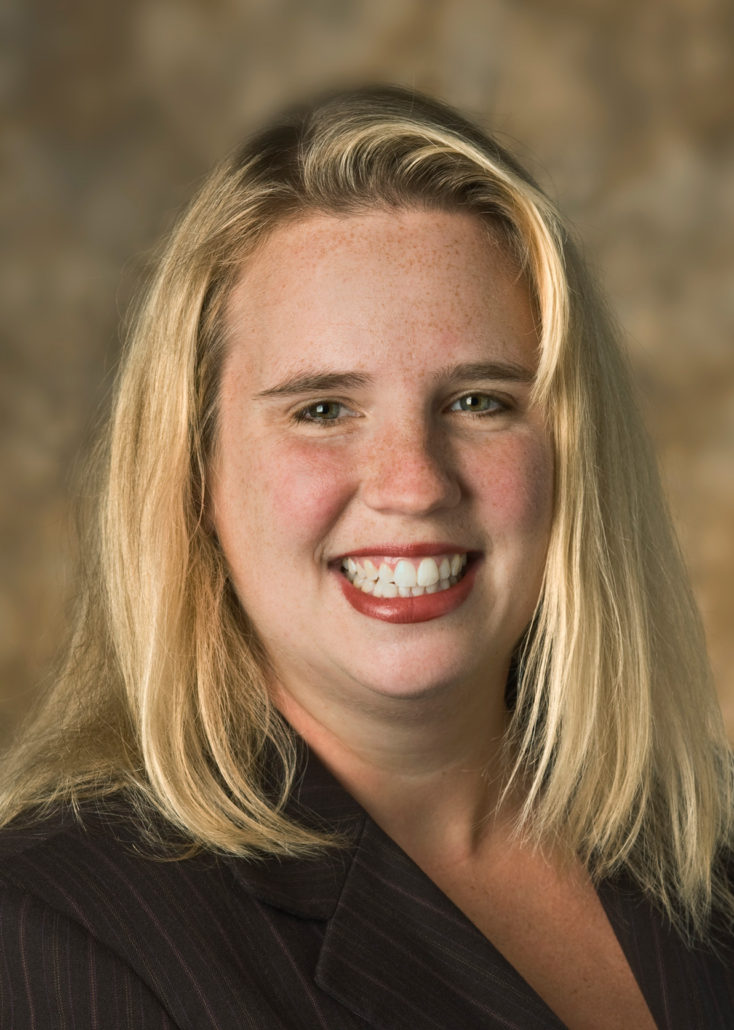 JEAN-MARIE ALEXANDER, P.E.
Chief Executive Officer
Jean-Marie Alexander is the C.E.O and co-founder of Shield Engineering Group and also serves as senior manager for the firm's public clients. Ms. Alexander has designed and managed civil engineering projects related to public infrastructure, industrial, commercial and residential development. Ms. Alexander excels at leading project teams smoothly and efficiently to maximize performance and results. Ms. Alexander has been nominated to serve on the board for the American Council of Engineering Companies of Tarrant County and is representing the City of Fort Worth as a Stormwater Project Manager associated with the Trinity River Vision Authority 's master plan for the Trinity River in Fort Worth.
Shield Engineering Group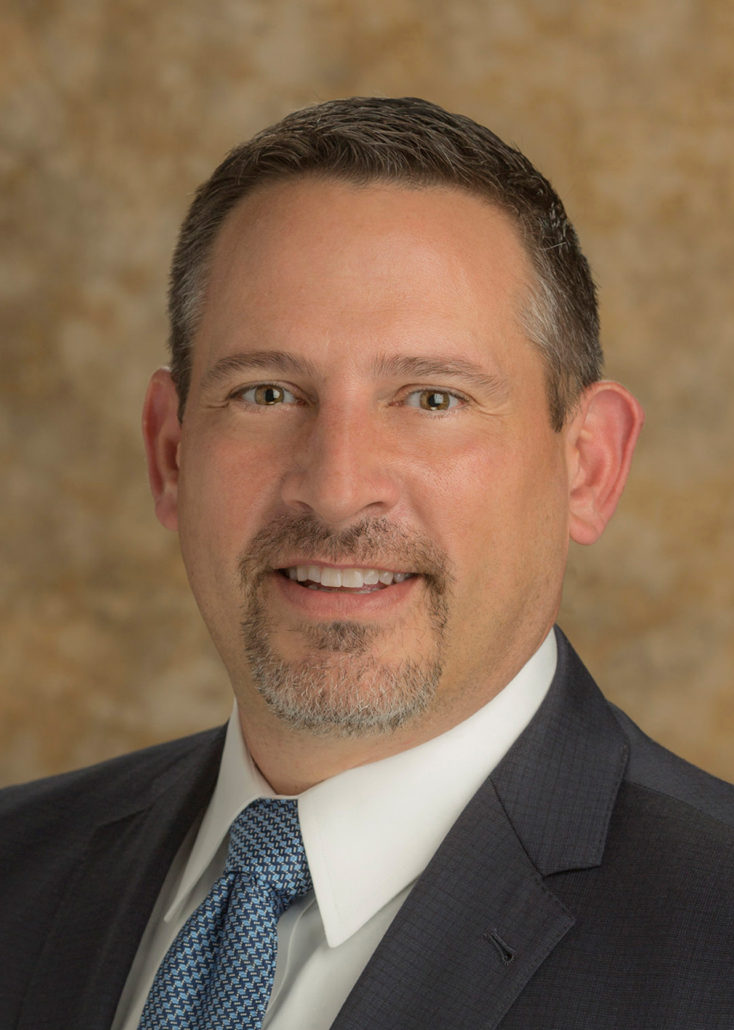 CRAIG BARNES, P.E.
President
Craig Barnes is the President and co-founder of Shield Engineering Group and also serves as client manager for public and private clients. Mr. Barnes has experience in a wide array of public and private civil engineering projects. His project experience includes campus, public roadway infrastructure, water and sanitary sewer systems, storm sewer systems, industrial, commercial, office, retail, residential, rail, airport hangar, and pipeline infrastructure. Mr. Barnes is on the board for the Tradition MUD (Municipal Utility District) 2A and a member of the American Council of Engineering Companies, The Real Estate Council of Greater Fort Worth, Greater Fort Worth Builders Association and the Texas Society of Professional Engineers.
Shield Engineering Group
Shield Engineering Group promotes a culture of integrity, diversity, mentorship employee growth and flexibility. We pride ourselves in having a tremendous group of talented and motivated employees who deliver the highest quality product to our clients. We also encourage an open work environment that fosters collaboration and innovation. Our goal is to provide a positive work environment where individuals can thrive in a team setting.  Shield Engineering Group is committed to hiring professionals who are motivated by excellence and have the desire to build lasting relationships.
To find out more about available positions, visit our careers page or email careers@segpllc.com.